Boden have a limited edition seasonal collection called 'Icons,' full of sumptuous fabrics and original prints. This frock is from last season, but I have something special coming up from this seasons in a little while and thought I'd wet-your-whistle so to speak.
I've got a few Boden pieces in my wardrobe, namely this uh-mazing black motorcycle jacket that incidentally arrived while I was heavily pregnant and didn't look like it would fit. At that stage not a lot of was fitting though(!) so I popped it away and hoped for the best.
A year later I put together my 'Boden at Christmas' post to showcase the gorgeous children's clothes on offer – and gorgeous they are. Every piece from Boden Cara's grown out of has been lovingly put away or given to my niece because the quality is just superb. Not to mention that the sweet paisley prints and cashmere cardigans are pretty much what you'd wear yourself. #twinning.
Back to this frock and I can see why they're into calling the range 'Icon.' Pure silk, covered buttons, limited edition prints. It's beautifully made and finished, and for an off-the-rack dress, the fit is excellent. Ever since I had Julie Goodwin make me a bespoke jacket made exactly to my measurements its sort of ruined me when buying off the rack clothing. I look at everything and think, 'It's not going to fit me like a Julie Goodwin piece would!' Alas I'm not a wealthy woman who can afford to have her clothes made in every instance, but frocks like this come close.
As usual I've style it like I would one of my vintage dresses with killer heels and a luxe bag. Do you have a wardrobe icon? Pray tell!
What I'm wearing:
Dress: Boden
Belt: Vintage from the South Melbourne Market
Heels: Wittner
Bag: 3.1 Philip Lim
Glasses: Chloè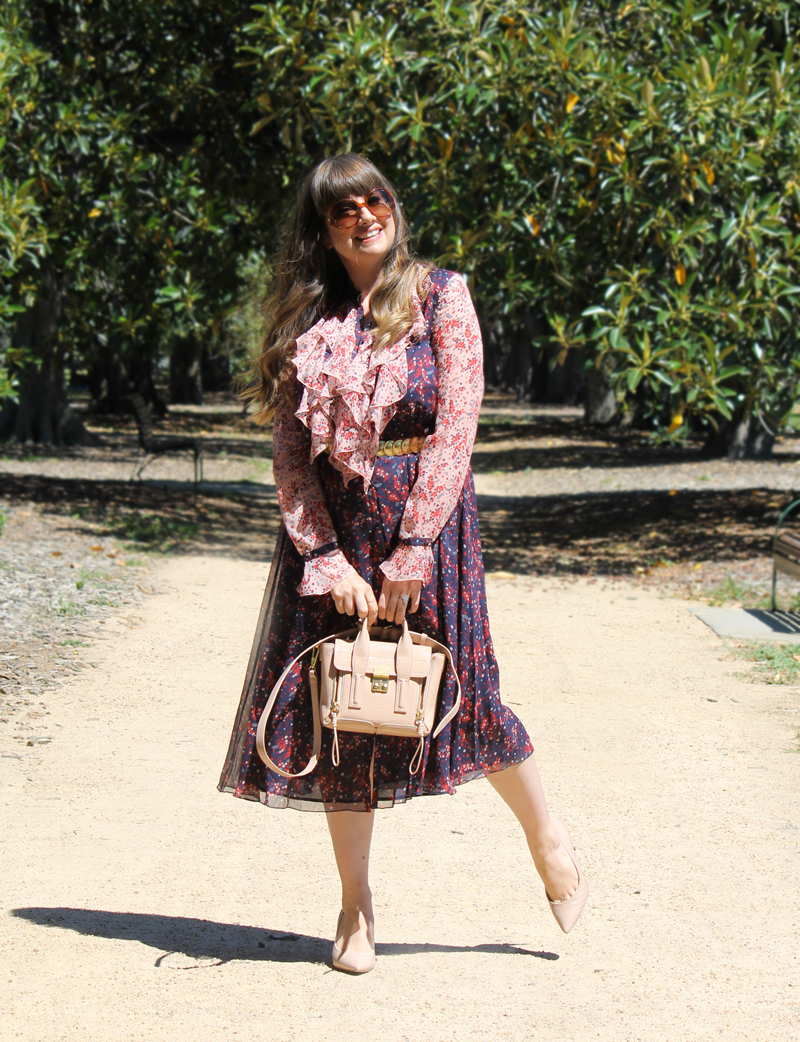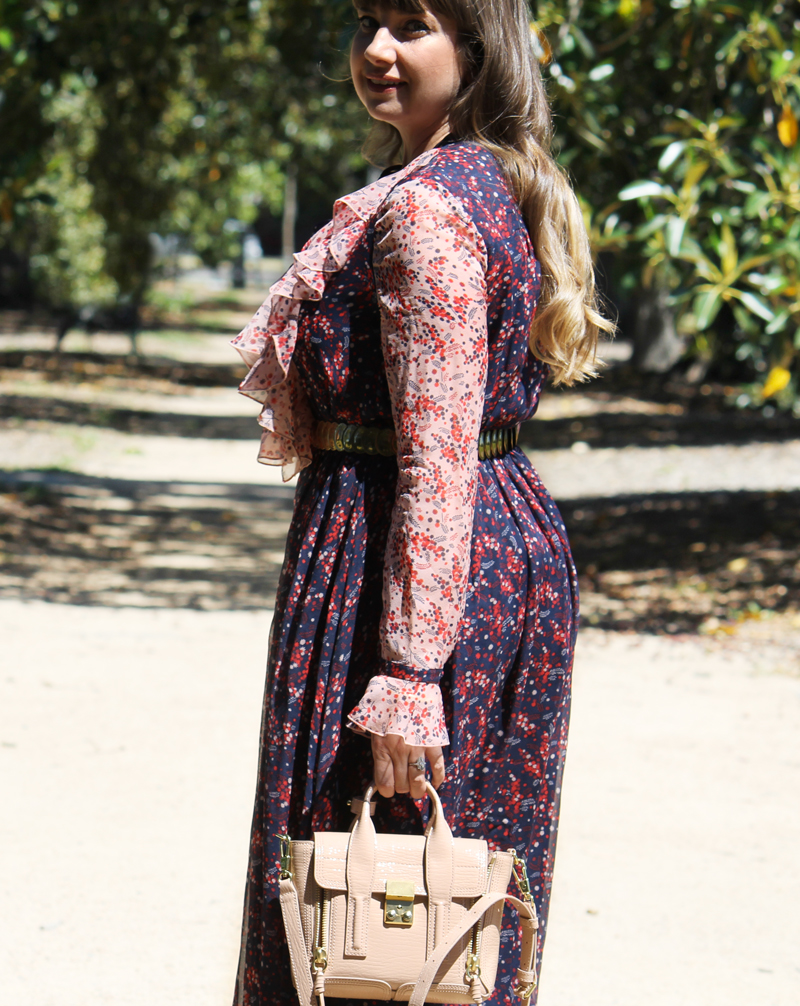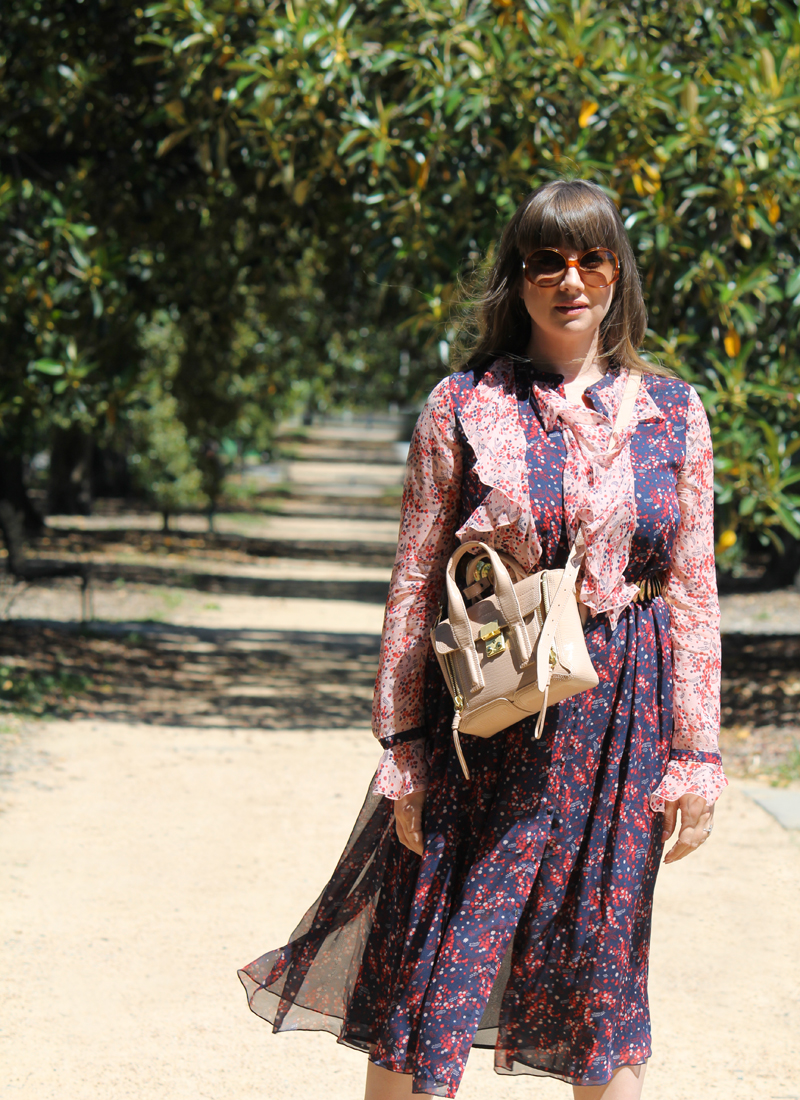 The post A Boden Icon appeared first on Lady Melbourne, a fashion blog from Melbourne.