So much happens in Melbourne in January – The Kooyong Classic, The Portsea Polo, So French So Chic, The Australian Open, and we're only half way through!
I was invited by Priceline to the Kooyong Classic last week, a precursor to The Australian Open which has just begun. The day was spent in Priceline's box watching Nadal and Gasquet play, while sipping on chilled prosecco and soaking up the vibes.
I've learned over the years that tennis is a sport with a large dose of etiquette thrown in, on and off the court. The crowd is expected to be quiet and well behaved and we were told to 'sshhh' twice by our neighbours for chatting too loudly. Quelle horreur, too much chatter!
Between matches we visited the Priceline Beauty Lounge for makeup touchups, foot massages and health checks. You may be thinking, 'nice for some Lady M!' but all of this was completely free and open for the general public to enjoy. So basically for the price of your ticket to Kooyong, you could pop in and get your makeup done by a professional makeup artist, get a massage, try some kombucha tea and generally relax in air conditioned comfort. Now that is how you attend a sporting match!
I'm off to the Australian Open this week, could it possibly top this experience?! I can't think of how but this fashion blogger is on a mission to find out. In the meantime, behold The Kooyong Classic 2018…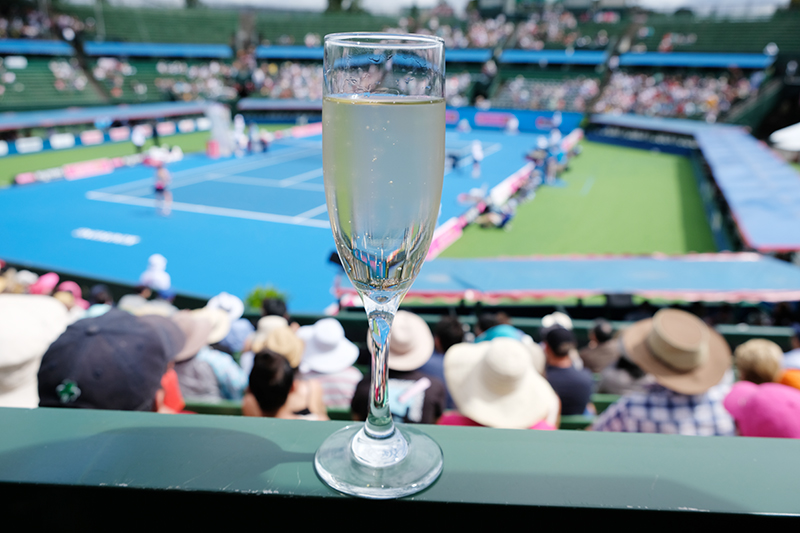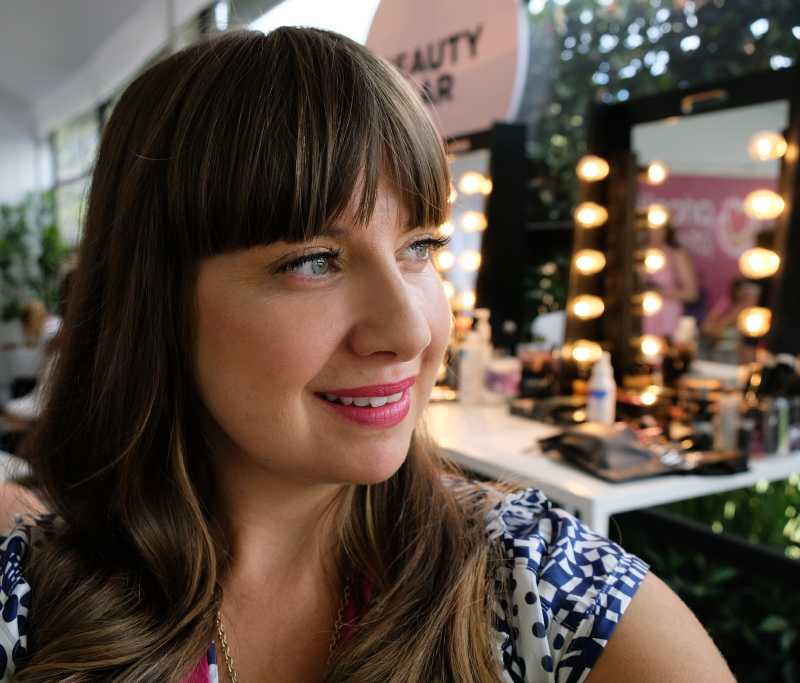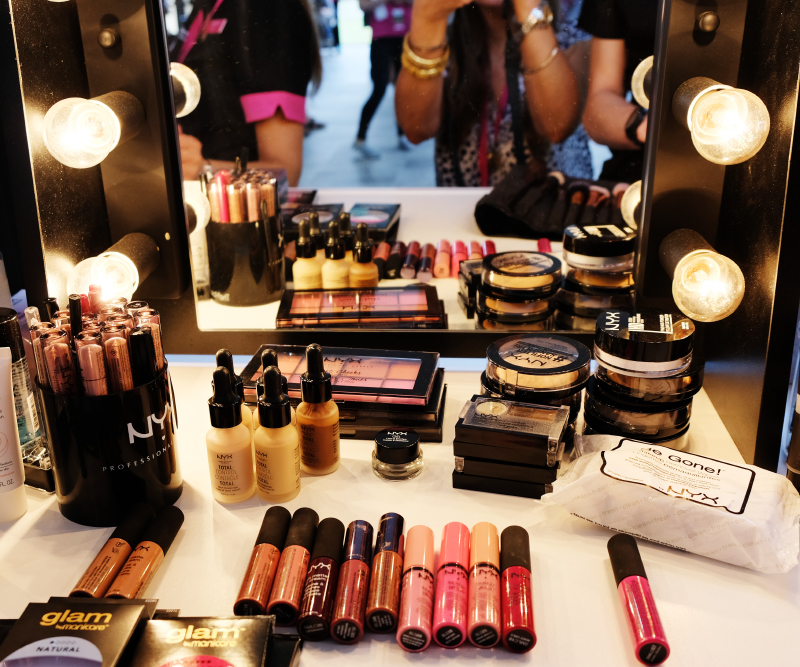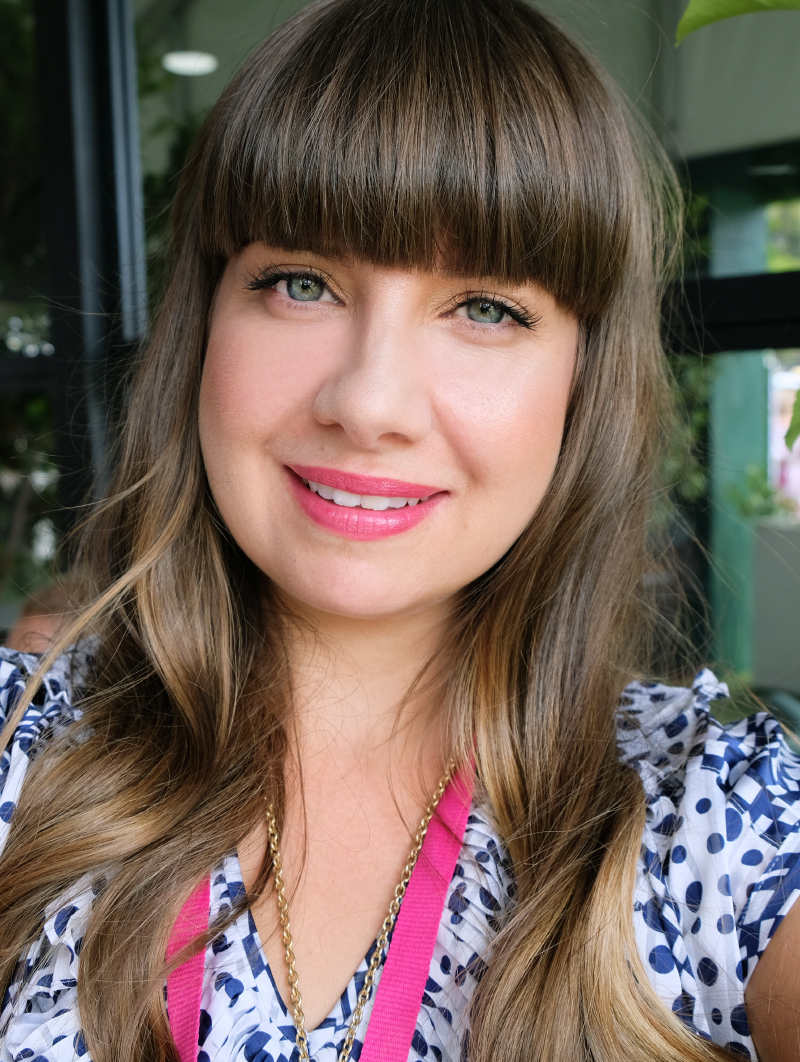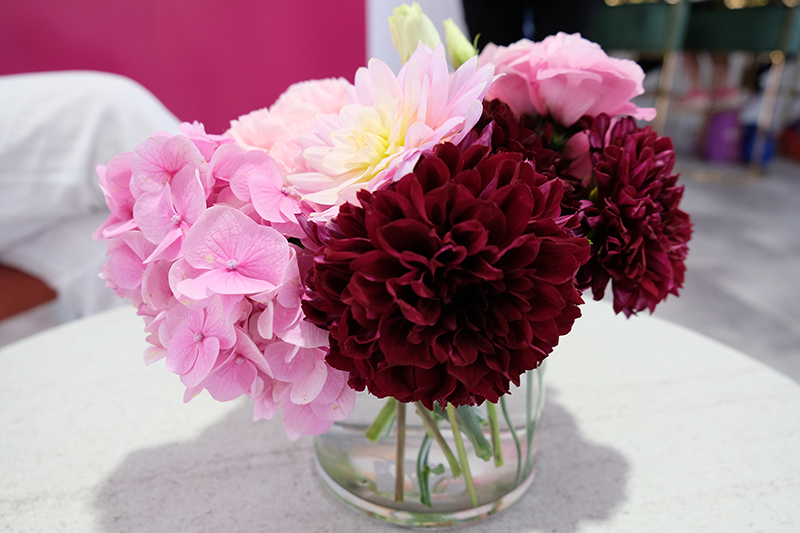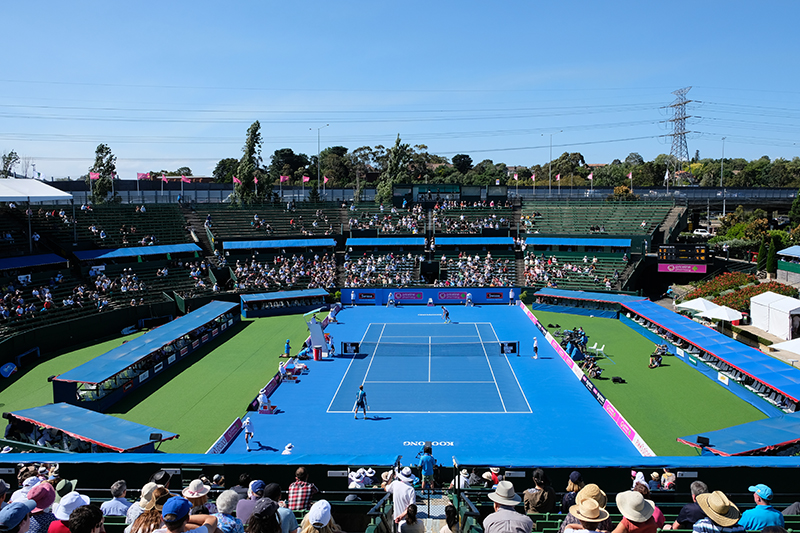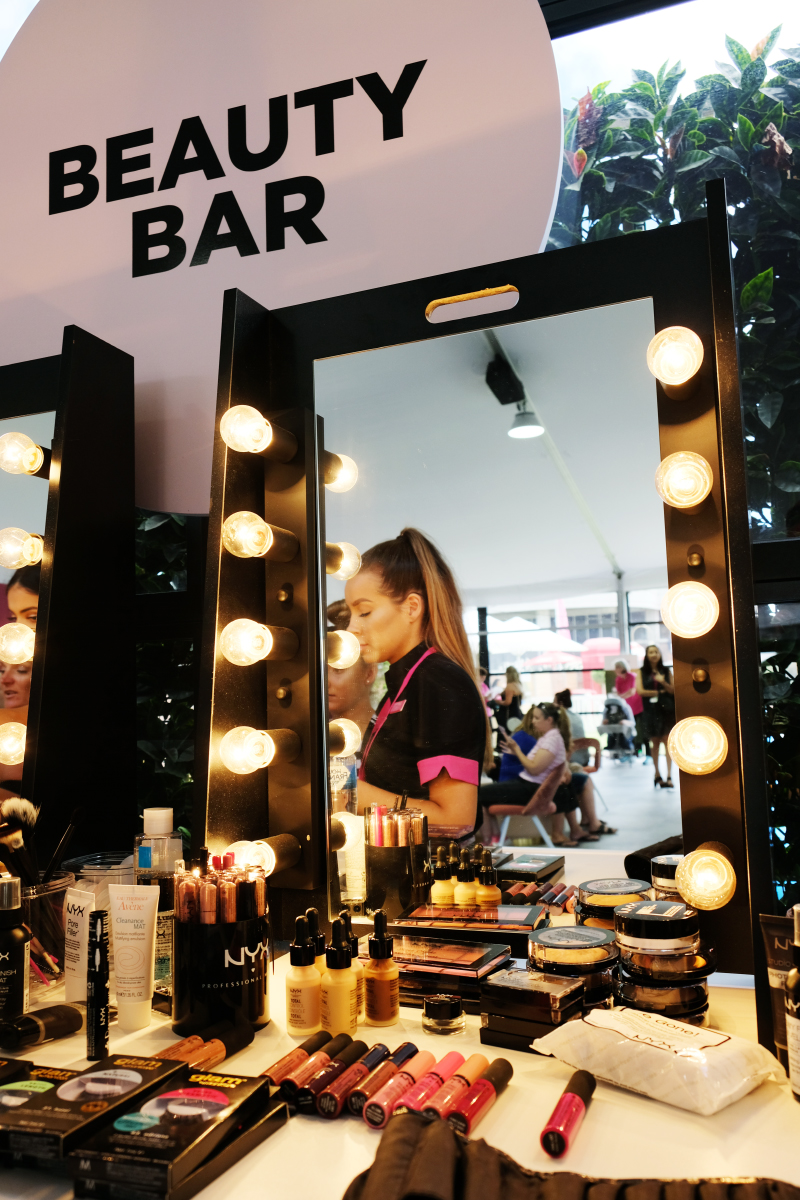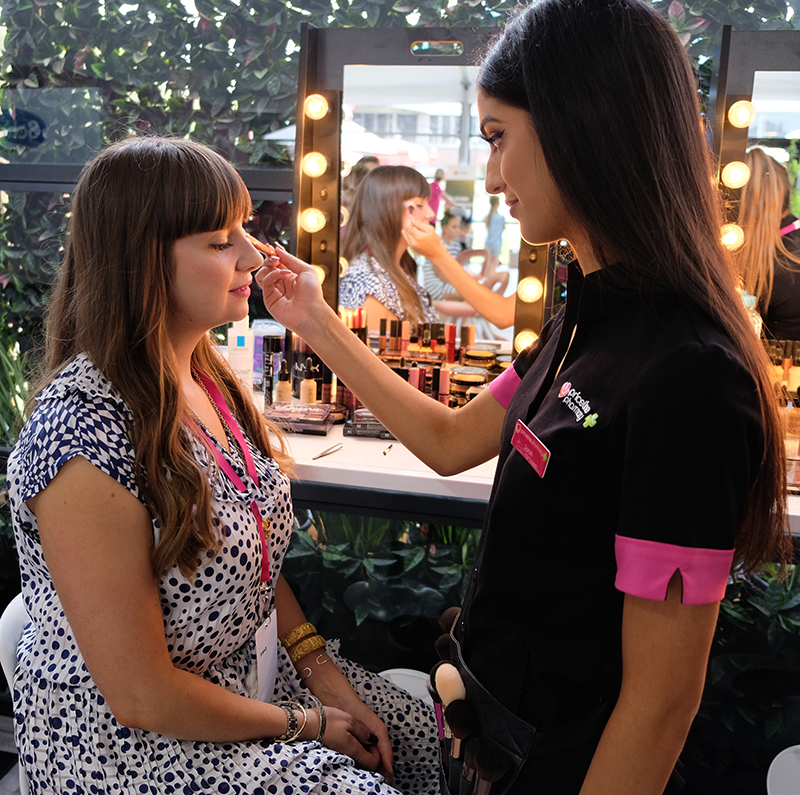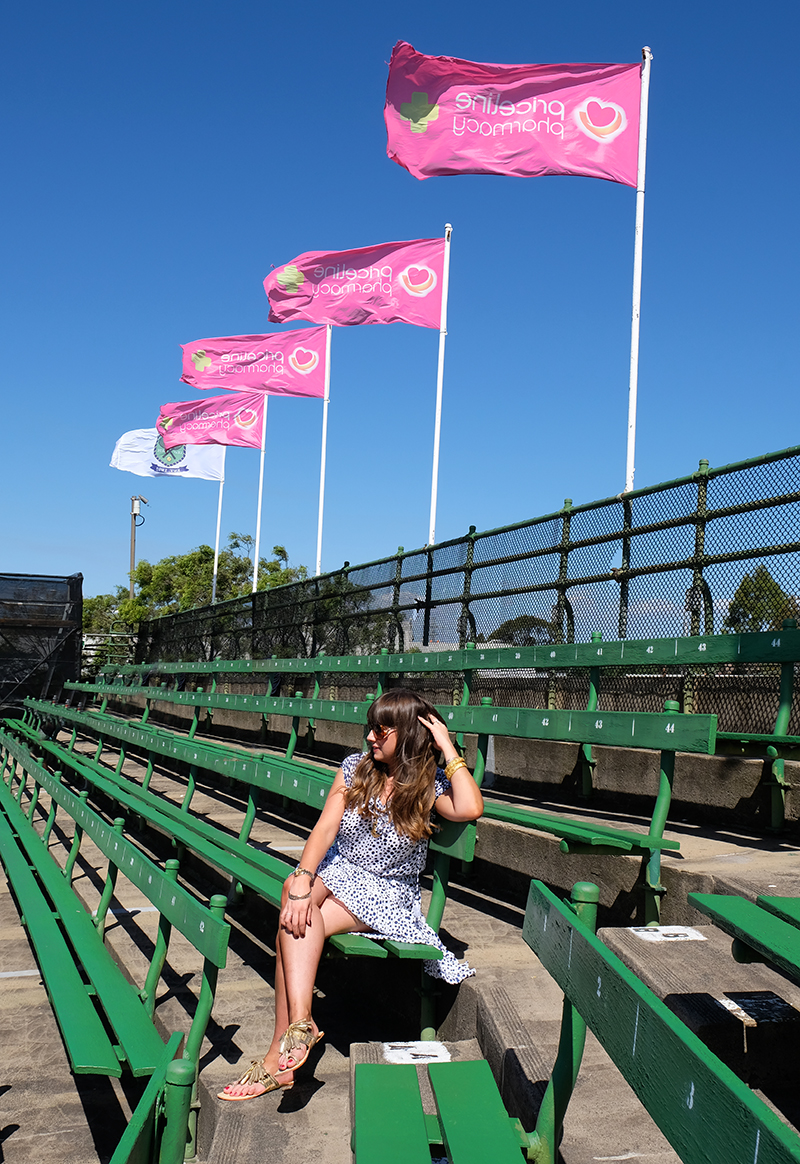 The post Kooyong Classic 2018 appeared first on Lady Melbourne, a fashion blog from Melbourne.