Well, only the one little dragon but still, its a pretty gorgeous tee, especially if you're a mad Game Of Thrones fan like me!
I found it on Etsy recently but my Nasty Woman tee is from Shrill Society (formally Google Ghost) and 50% of proceeds go to Planned Parenthood in the US.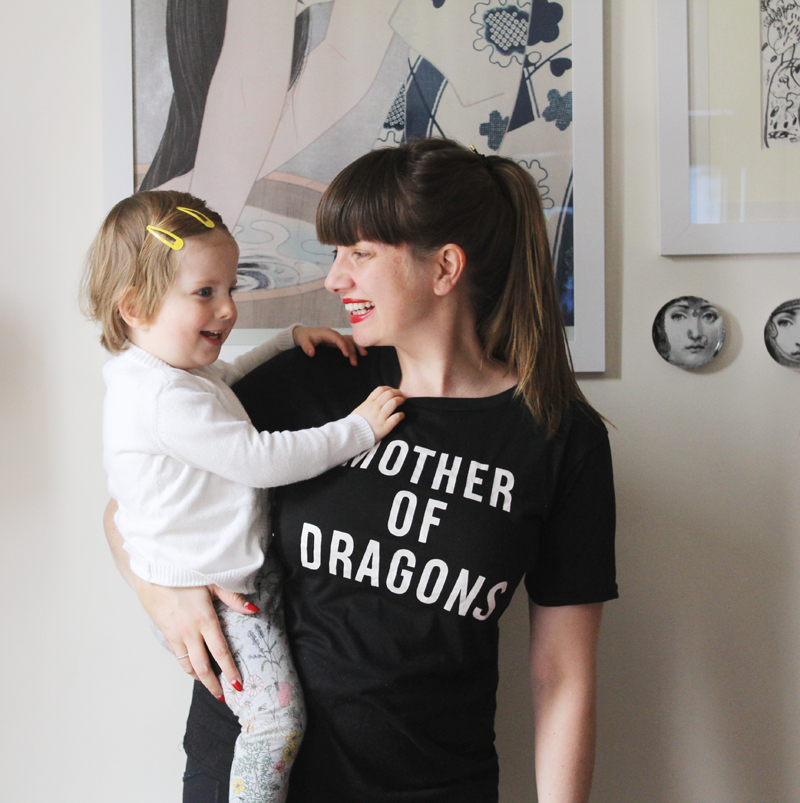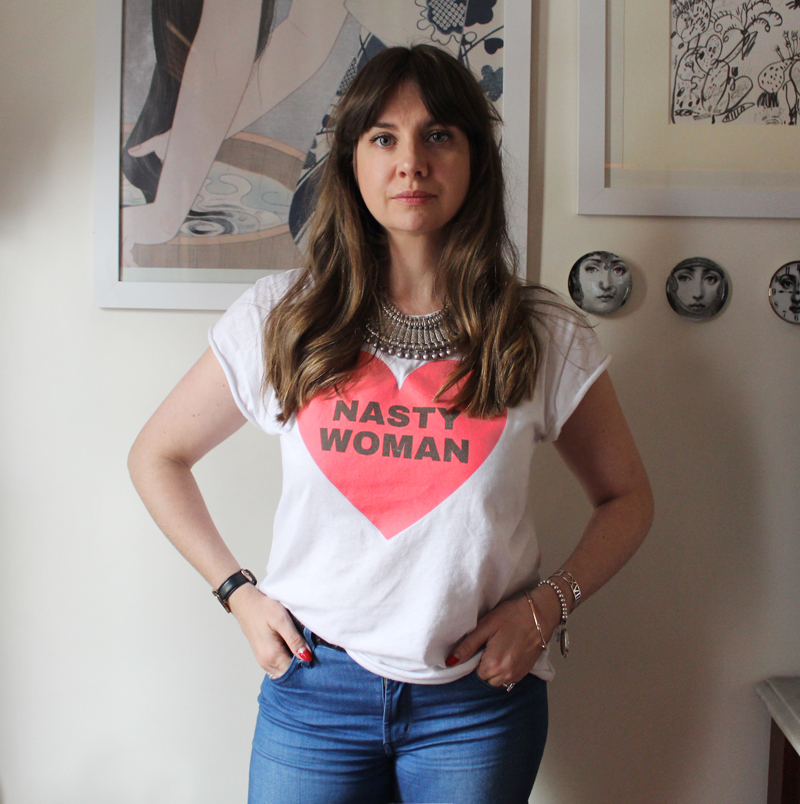 The post Mother of Dragons appeared first on Lady Melbourne, a fashion blog from Melbourne.