Chocolate chip cookies. Three of the most delicious words you'll ever hear. And guess what? I've found the best recipe ever. What's more, this is the first recipe I've shared on LM in 11 years of publishing. The first! And why? Well, you might not know this but I do a lot of baking and cooking. You'll often find me in the kitchen and I thought to myself, 'Why not share something I love aside from fashion?'
It's simple, its delicious and I'm sure they won't last long. I dare you not to eat the dough!
Ingredients
150g butter
1 cup brown sugar
1 egg
1 tsp vanilla extract
1 3/4 cups flour
200g dark chocolate
Method
Step 1

Preheat oven to 180C or 160C fan-forced. Line 2 baking trays with baking paper. Using an electric mixer, beat butter and brown sugar for 1-2 minutes or until smooth and well combined. Beat in egg and vanilla until combined.

Step 2

Stir in flour. Stir in chocolate. Roll 2 level tablespoonfuls of mixture into balls and place on prepared trays, 3cm apart. Press down slightly.

Step 3

Bake for 10 minutes or until light golden and cooked. Transfer to a wire rack to cool. Store in an airtight container for up to 1 week.
Notes
I've made this recipe previously with milk and dark chocolate. I like to buy blocks of chocolate and chop so that you get uneven, chunky pieces. This is a personal preference and entirely up to you. Sometimes I add more than 200g if I'm feeling decadent – but never less.
You can substitute the chocolate for nuts or fruit. But seriously, it's chocolate so why would you?!
In regards to the type of flour, this is again a personal preference. Plain flour will make them flatter, self raising flour will see them puff up slightly. I've made them with both depending on what I have in my pantry on any given day. In these photos, I've used self raising flour.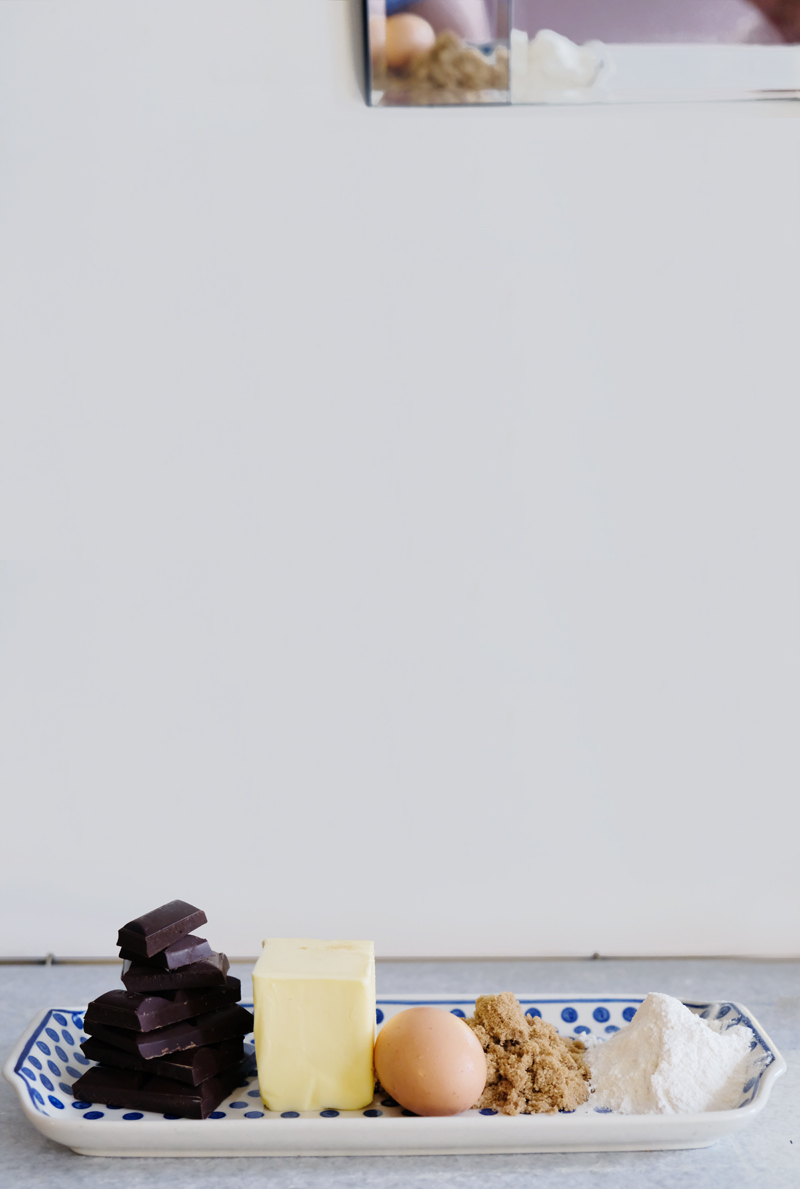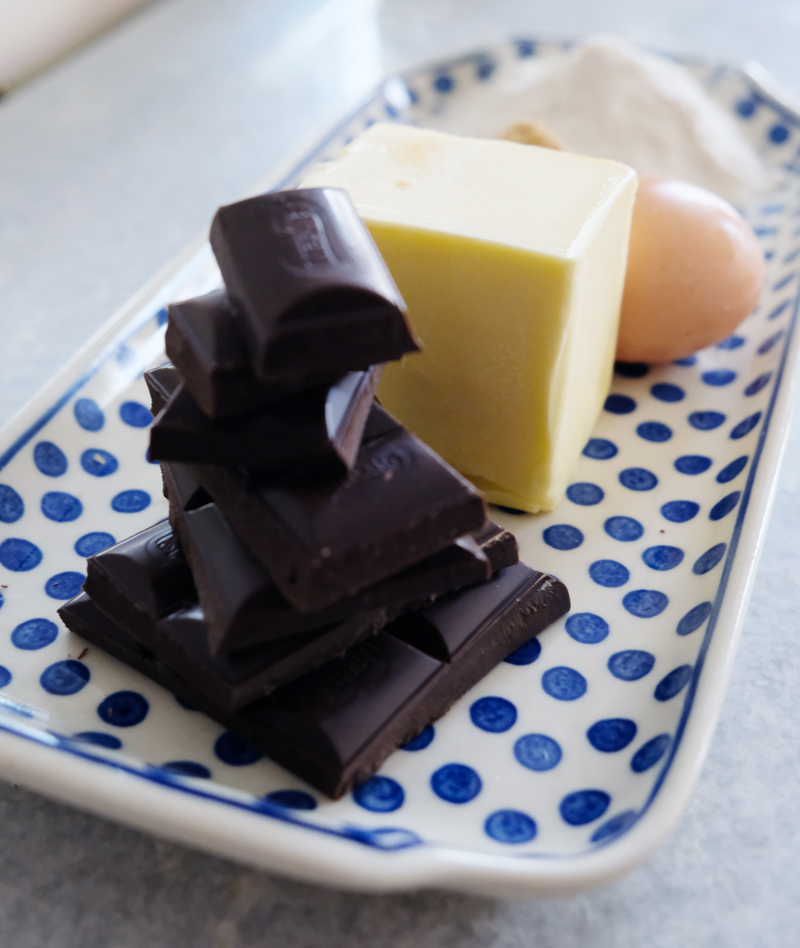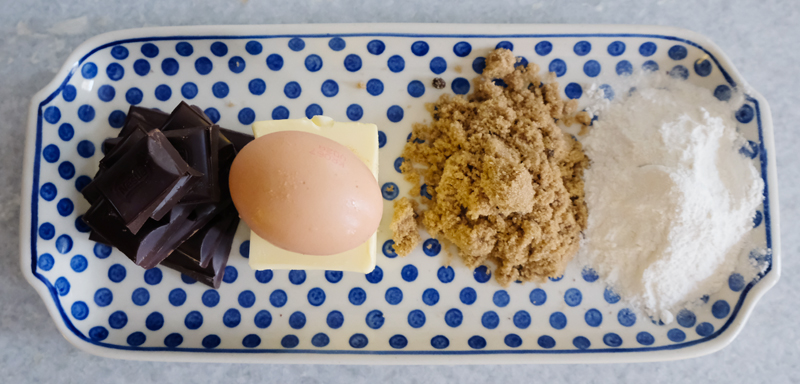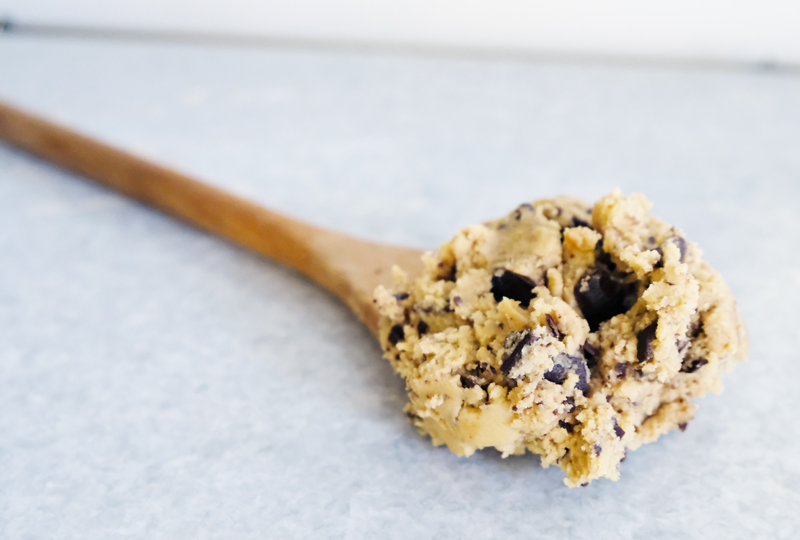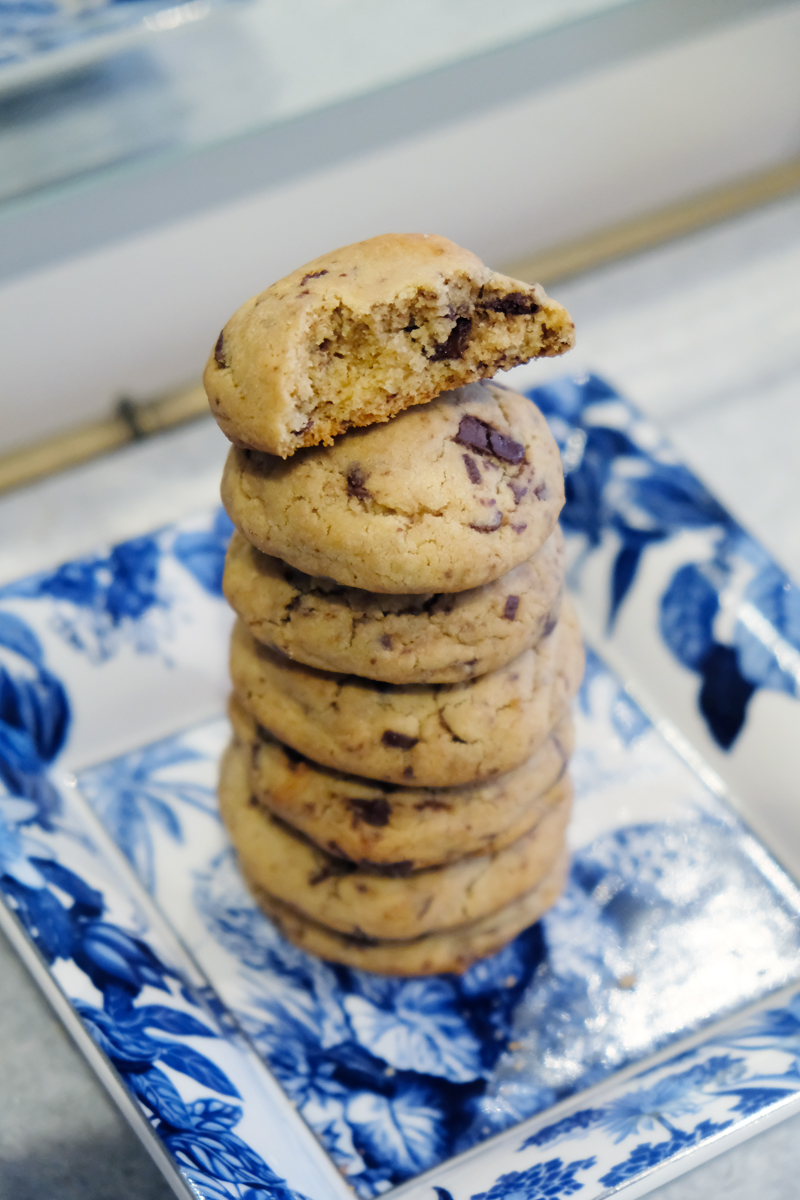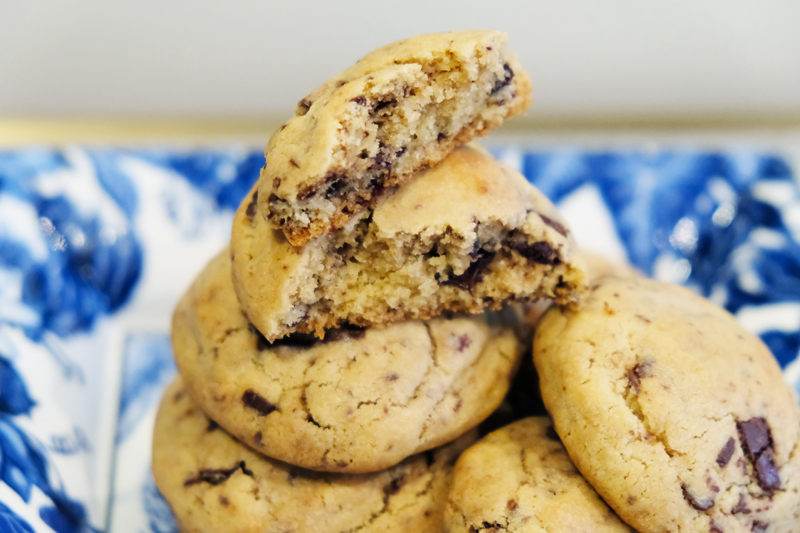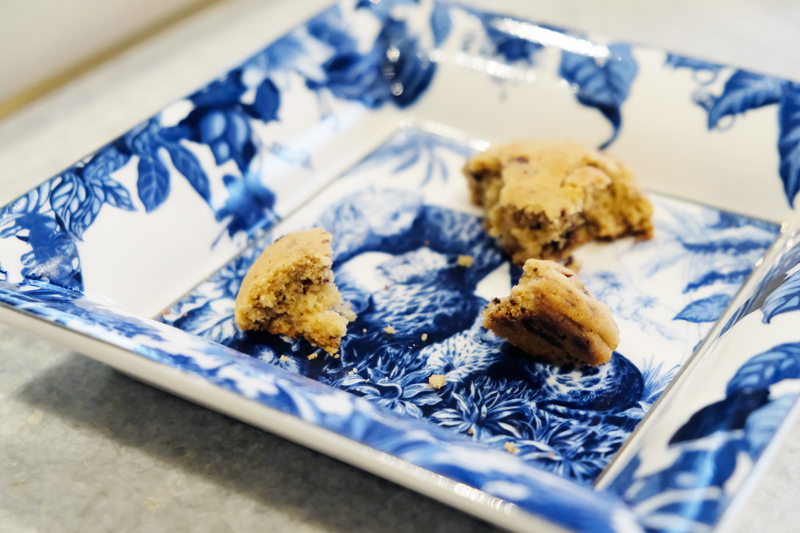 The post The Best Choc Chip Cookies Ever appeared first on Lady Melbourne, a fashion blog from Melbourne.