Fashion lounges Рthose rarified spaces created for VIP's to swan about in during fashion week. Except this one created for Fashion Weekend held recently by Westfield Doncaster, was open to the public.
The opening night saw a little soiree which I attended (just doing the recon, its my job after all

) and as you can see from the photos below, it was just sooooo pretty.
Bees Knees gin cocktails in Alice In Wonderland style bottles, macarons finished with real rose petals, an abundance of floristry. And of course, fairy floss pink furniture everywhere you looked.
Hosted by stylist Lana Wilkinson and Lindy Klim, it was a chance to check out the lounge before it opened. All I kept thinking was: can this just be my home?
While it's now finished, I thought it was worth showcasing because well, a little escapism never hurt anyone.
Enjoy!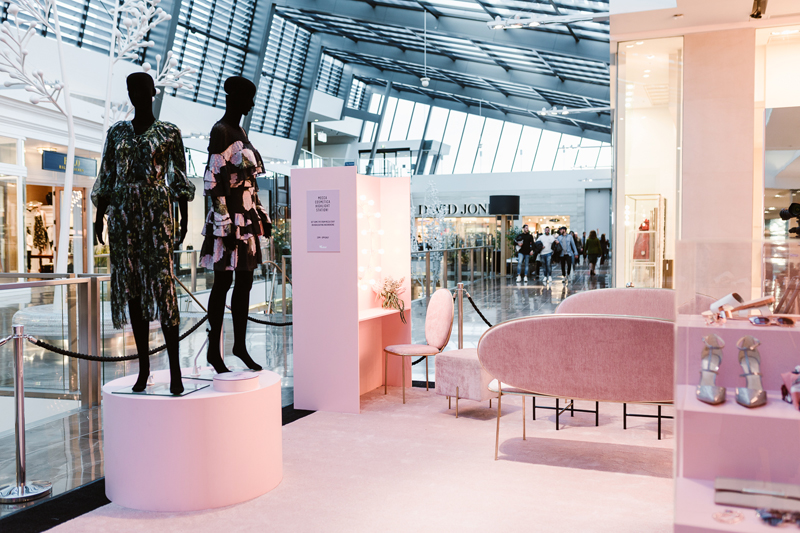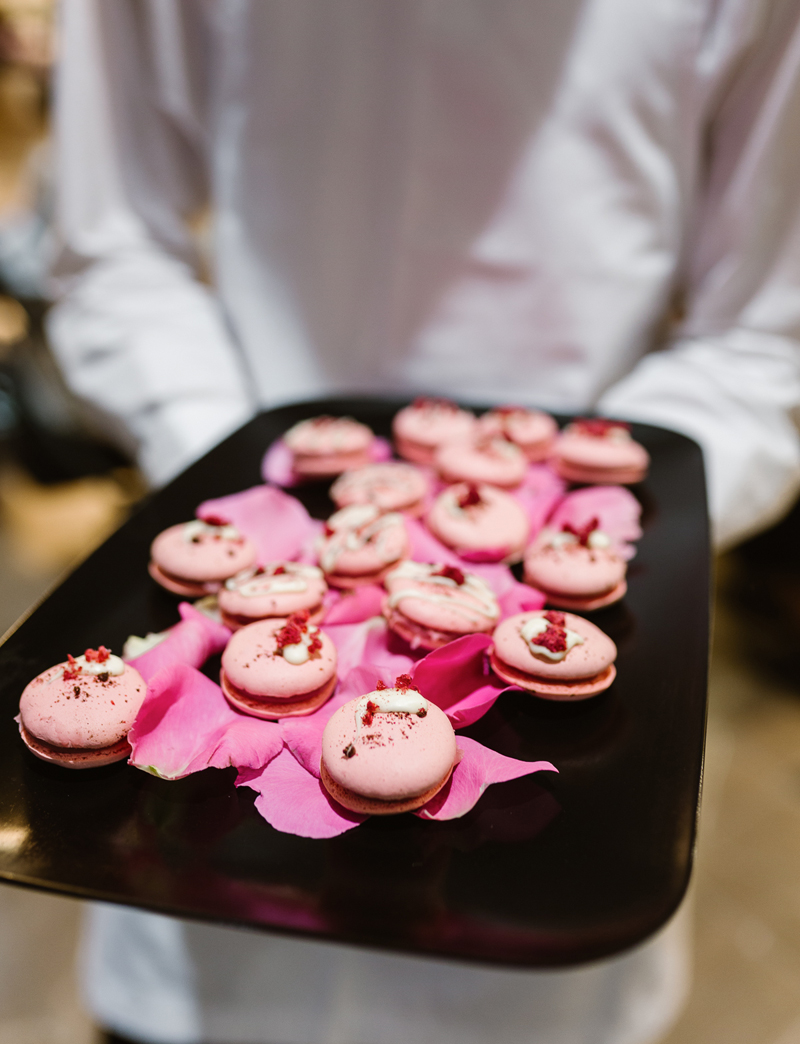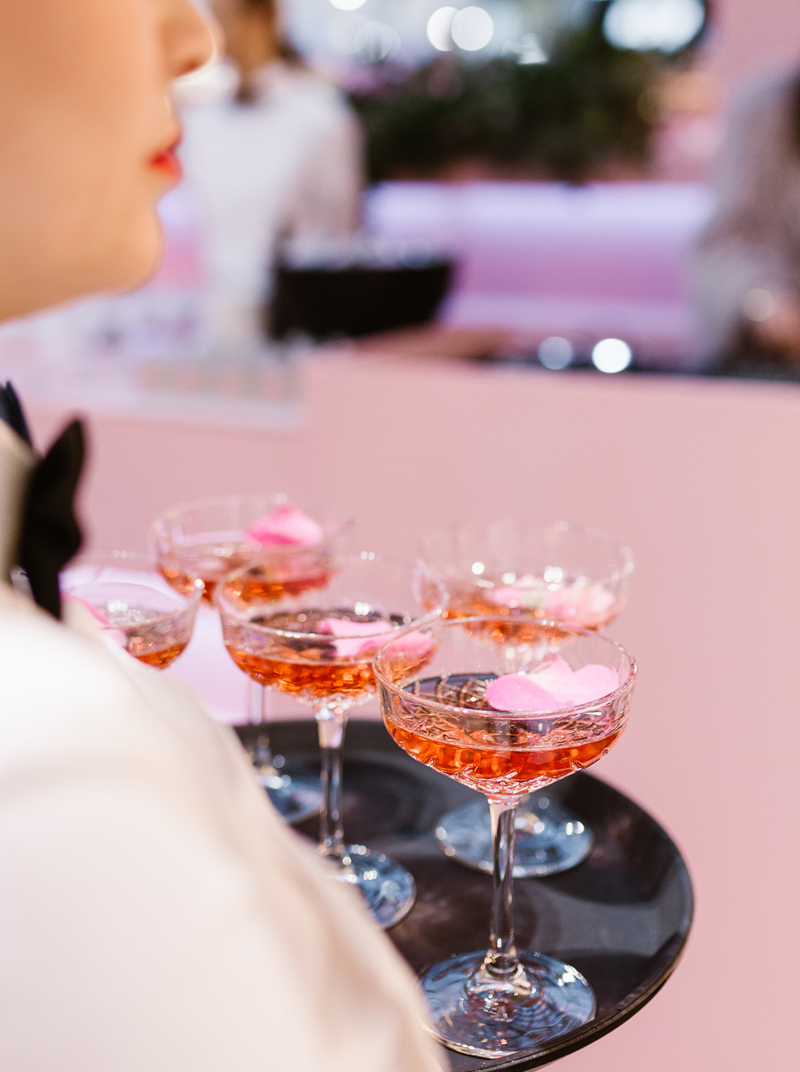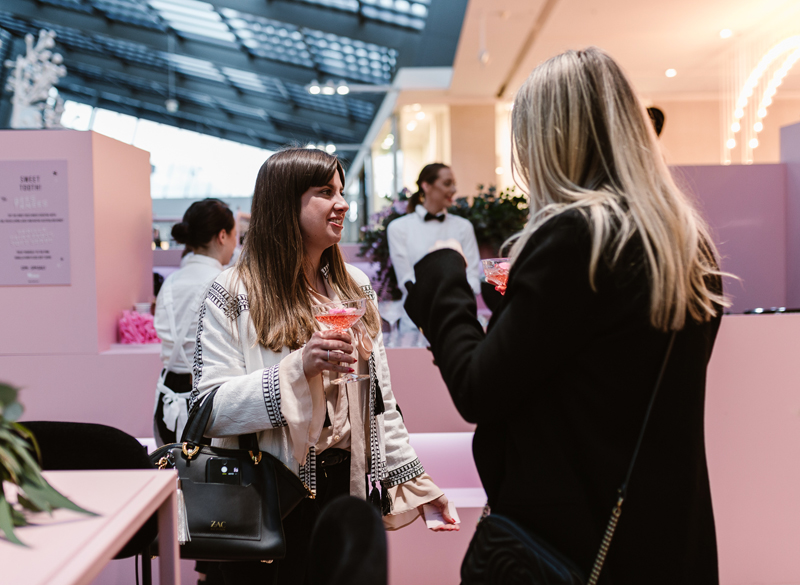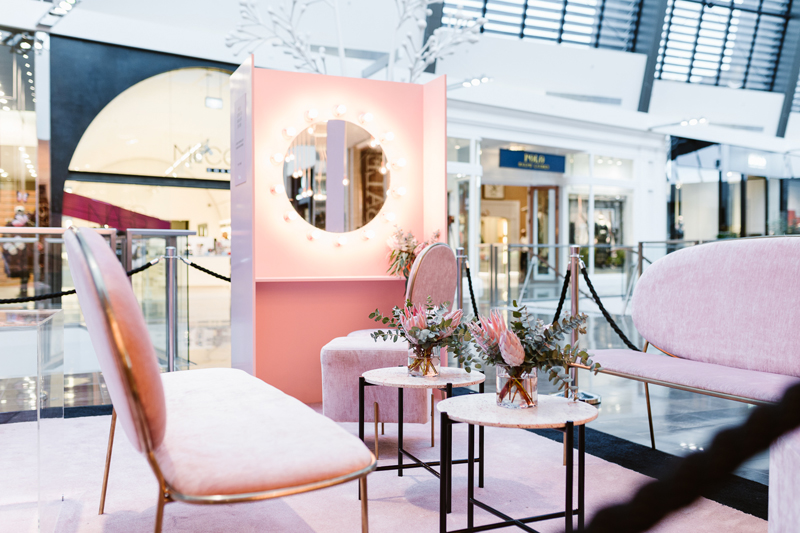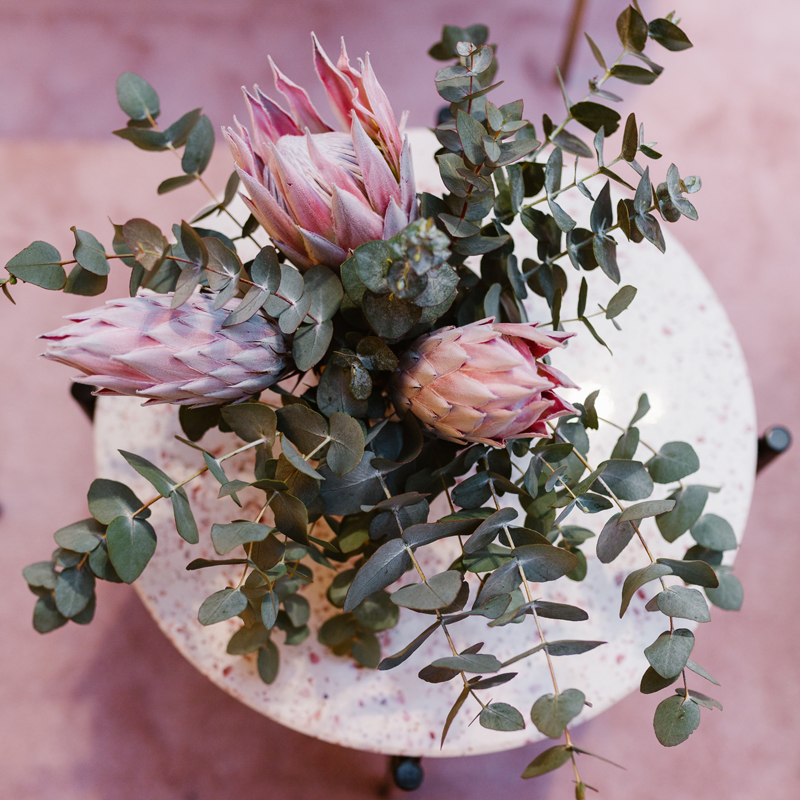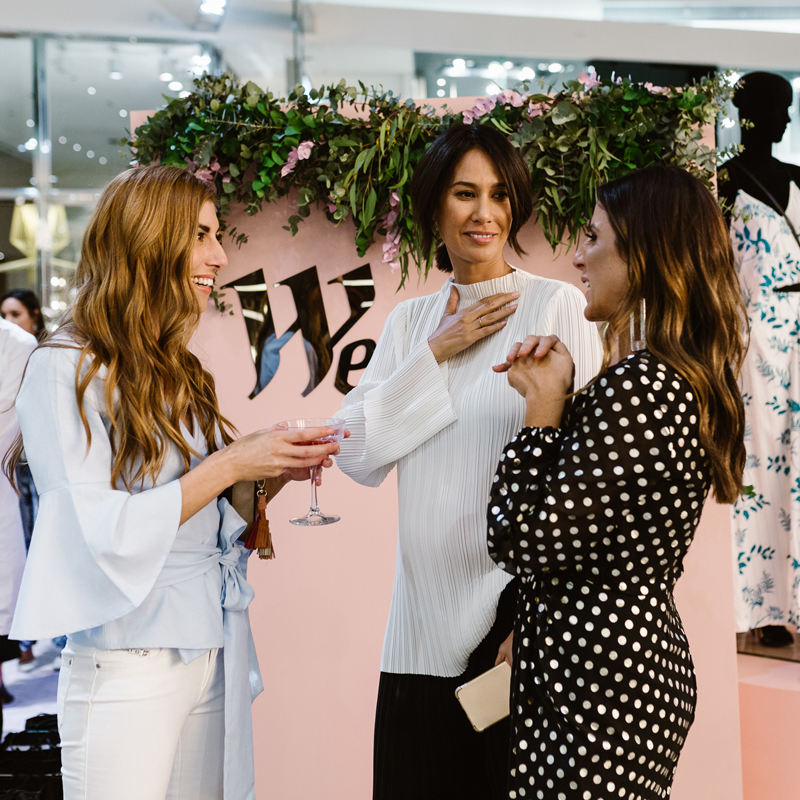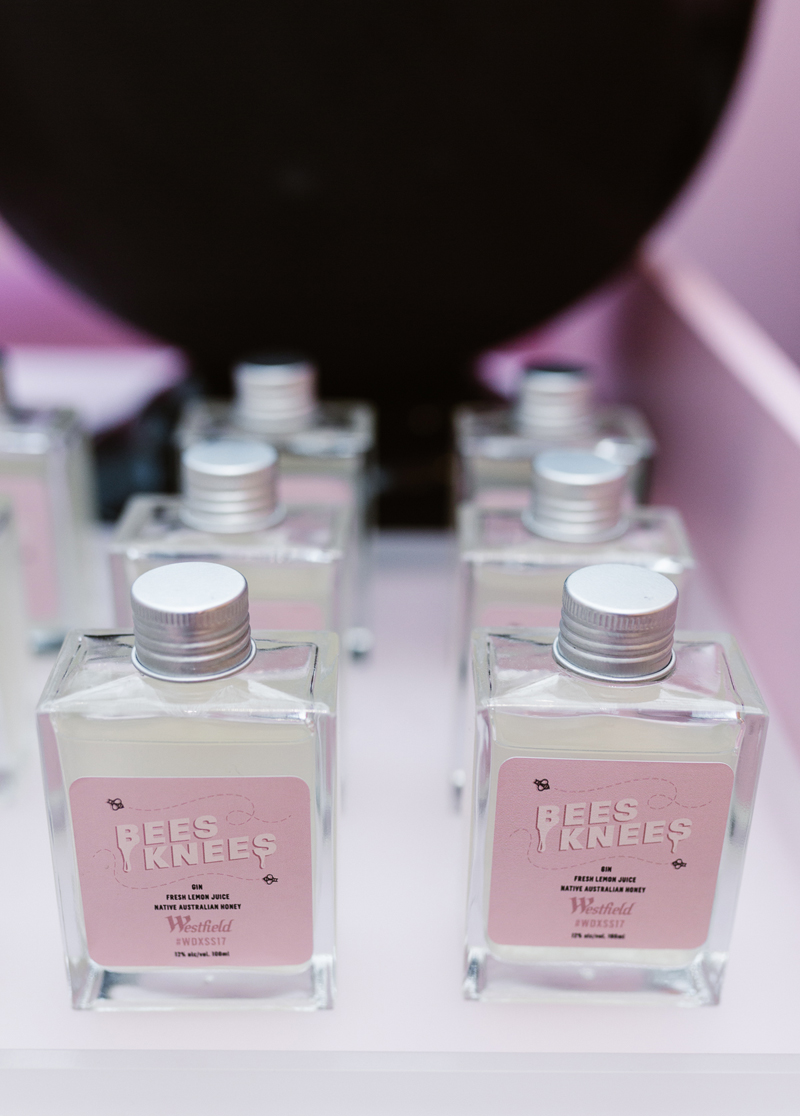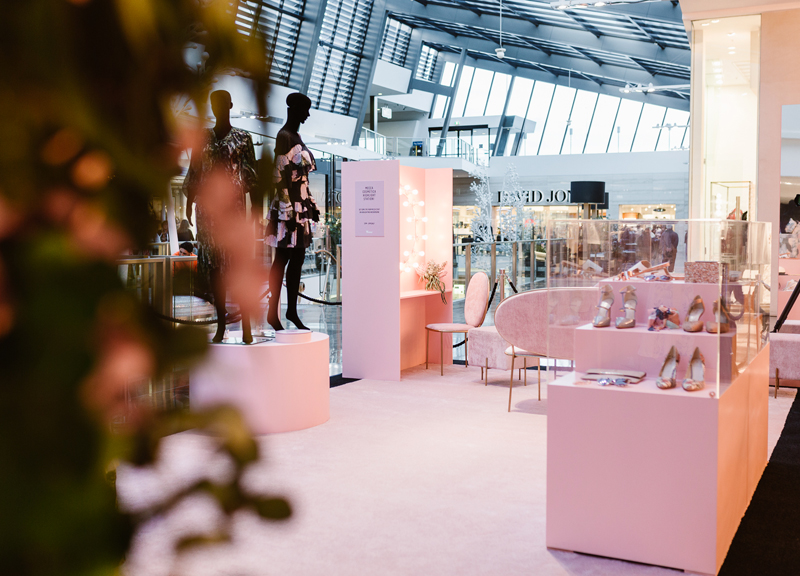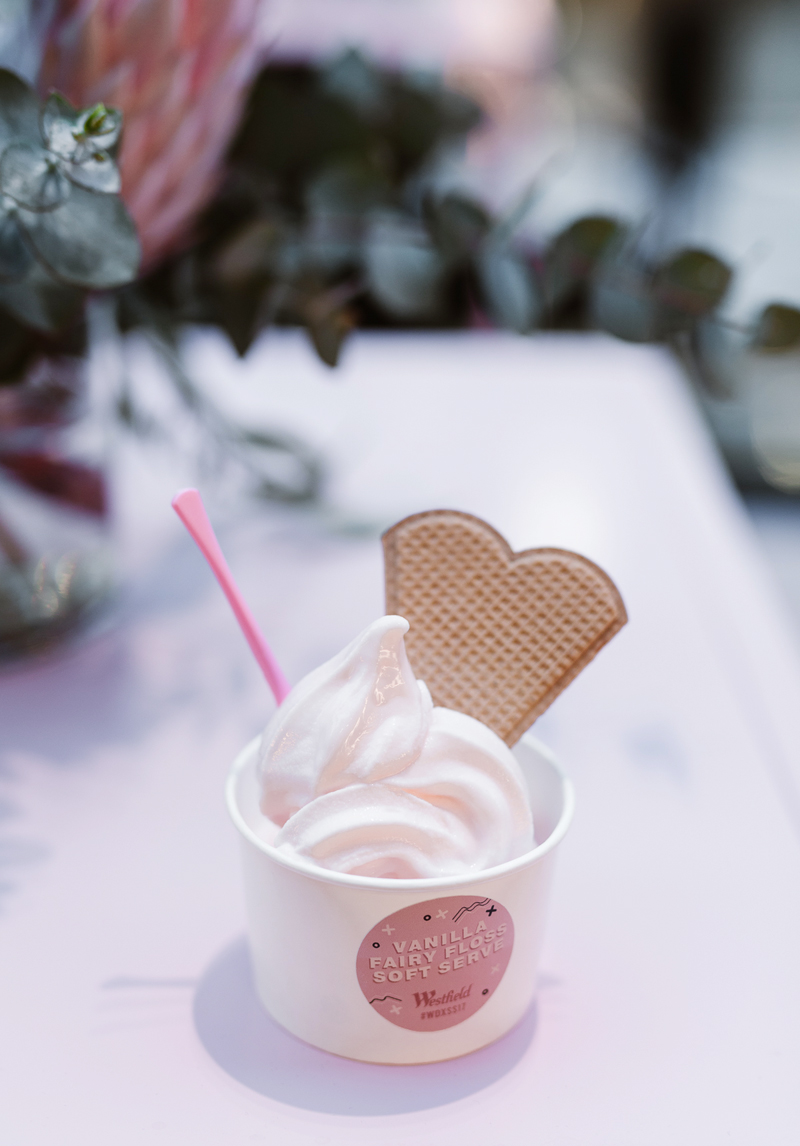 The post The Prettiest Fashion Lounge You Ever Did See appeared first on Lady Melbourne, a fashion blog from Melbourne.